I'm a very warm human being. I love people and I love wildlife. I love cats and dogs, bunnies, fish, hamsters, horses, guinea pigs, you name it! I like all of the cute, little furry animals… except when, it's got eight legs! Just as much as I attempt to love the many wildlife of the planet, I cannot manage to muster up virtually any sympathy or thoughtfulness of any kind when it comes to arachnids. I hate spiders. I dislike them a great deal of plus they scare me beyond other things. I need to tell you, I am not a large fan of other bugs in general… however I specially hate spiders. Should I notice one, they seldom live to tell the tale.
Each time I see a spider, I either stomp them dead straight away, run for the Raid or if my better half is around, I offer him the responsibility of killing it. If we are outdoors and I see 1, occasionally I will allow it to go live, given that it keeps away and is not too big and scary. However, if I ever find one inside my home, you know that sucker is going down one way or another. But I truly would prefer to prevent them from entering my house at all costs. That's exactly why when we moved into our basement apartment, among the first things I did was call a Pest Control Phoenix Company. Pest management is always a thing my parents paid for as I was growing up. We hardly ever saw any kind of bugs in our home. I do not think I killed a spider inside until I moved out for college. So I knew straight away when I got married that was one thing we would do.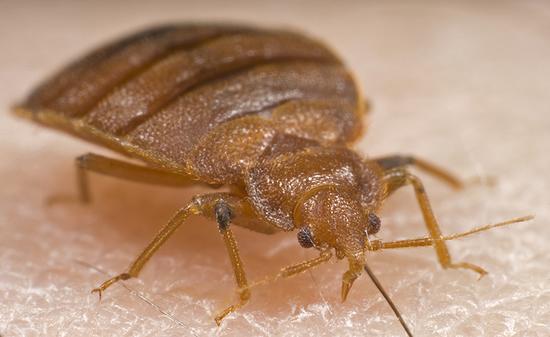 So soon after our honey moon and as we got every little thing relocated into the house, I called the pest control in Phoenix company on the telephone and asked about plans and premiums. They were capable of giving me several options and were very helpful. I reported that I didn't want any spiders going through the wall space of my home. They said that while they couldn't guarantee that I would hardly ever see a spider, their success rates were high and the majority of their customers were particularly contented. They even referenced me to some customer feedback on their website. That was enough to convince me. I asked them to come the next day.
Hence the pest control person came the following day to spray our residence and lawn. I'd been so glad to see him. I had been having a tough time resting due to my being nervous about spiders. I know it is silly, but give me some slack, everyone has got something. The man had been pleasant and performed a fantastic job. It had not been until soon after he left that I could lastly loosen up. My hubby thinks I'm a little obsessed and perhaps I am, but I don't care. And receiving pest control services is really a little investment for peace of mind.